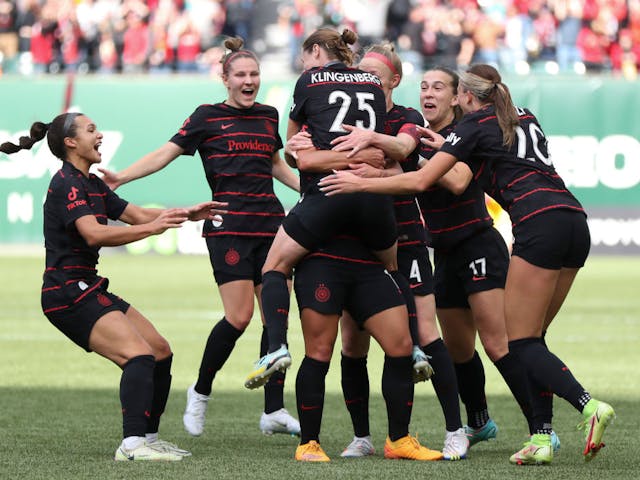 Ep #219: Trophies: World Series & NWSL Championship preview
October 28, 2022
On this episode of The GIST of It, co-hosts Ellen Hyslop and Steph Rotz are previewing this weekend's crowning sports competitions — the start of the World Series and the NWSL Championship game.
First, the gals head to the diamond to chat about the National League champion Philadelphia Phillies and American League champs Houston Astros, who will battle it out for baseball glory beginning on Friday.
Then, El and Steph discuss the last two squads standing in the NWSL postseason, the Kansas City Current and Portland Thorns FC. One of those clubs will hoist the championship trophy this Saturday night.
Continue Listening