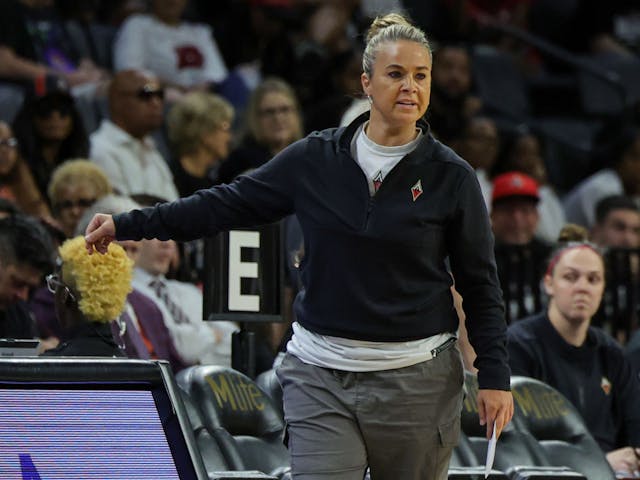 Ep #271: Your 2023 WNBA season preview: An on- and off-court deep dive
May 18, 2023
Happy WNBA season eve!
In honor of tomorrow's tip-off, co-hosts Ellen Hyslop and Steph Rotz break down everything you need to know about the upcoming WNBA season on today's episode of The GIST of It.
The gals start with the recent troubling news out of Las Vegas, where the defending champ Aces and their head coach Becky Hammon were just penalized after an investigation into former Ace Dearica Hamby's allegations of being bullied for being pregnant.
Then after the break, El and Steph dive into the rest of the W, from roster cuts and charter flights to the superteams and underdogs to know. Let's ball.
A big thank you to today's sponsor, SportChek! For everything you need to hit the court (or field, or pool) this summer, head on over to .
Continue Listening