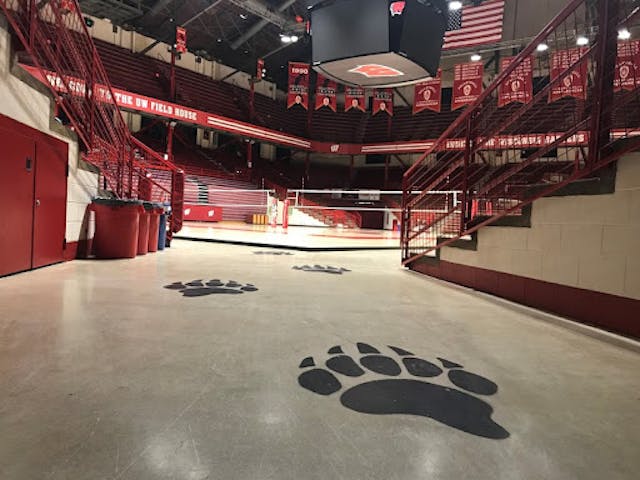 Ep #218: Female athletes in the fight: Wisconsin's lack of privacy, Rekabi's freedom & F1 representation
October 25, 2022
Today on The GIST of It, co-hosts Ellen Hyslop and Steph Rotz dive into the "sensitive" photos that were leaked of University of Wisconsin volleyball players last week. The images, which were taken from the team's locker room, were captured and distributed without their consent.
Then the gals discuss the latest news about Iranian sport climber Elnaz Rekabi, who competed without a hijab earlier this month and is reportedly now on house arrest. Both her freedom and safety remain in question.
Then, after the break, El and Steph detail the latest news from Formula One. The racing body is reportedly launching a female feeder series as early as next year, and the gals talk through the details we know so far, along with the potential impact on the W Series and female drivers in general.
Continue Listening