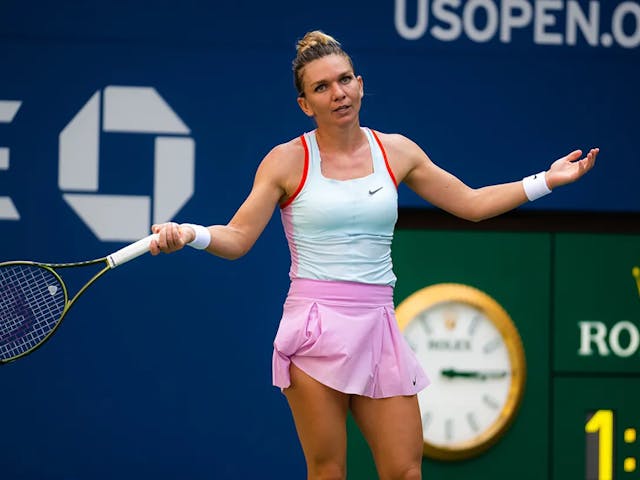 Ep #272: Simona Halep doping charge & racism in soccer
May 23, 2023
Hello hello!
On today's episode of The GIST of It, co-hosts Ellen Hyslop and Steph Rotz chat through former world No. 1 Simona Halep's recent doping charge and then after they break, they kick it to the world of soccer, where the sport is contending with yet another racist incident on the pitch.
Real Madrid star Vinícius Jr. faced racist abuse during a match on Sunday, bringing Spain's and the beautiful game's history of racism to the forefront.
Thank you to SportChek for sponsoring today's episode! For everything you need to hit the court (or field, or pool) this summer, head on over to .
Continue Listening