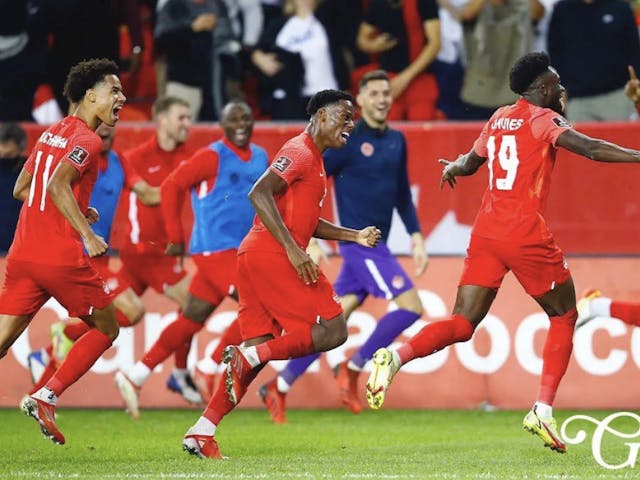 Ep #225: On top of the World (Cup): Everything you need to know before kickoff
November 17, 2022
Happy Thursday!
And happy (almost) men's FIFA World Cup kickoff. On today's episode of The GIST of It, co-hosts Ellen Hyslop and Steph Rotz cover everything you need to know about one of the biggest sporting events in the world.
The gals start things off by chatting about the main story from the tourney — the many controversies surrounding it. Then they pivot to the pitch with a full breakdown on how things work, the top contenders, the players to watch and more. Thanks for kicking it with us.
Thank you to BMO for sponsoring today's podcast! Before the action begins in Qatar, BMO's working to grow the game at home in Canada. From partnering with CanMNT star Alphonso Davies to their Women in Soccer Fellowship, BMO's no stranger to leveling the pitch. Learn more at bmo.com.
Continue Listening