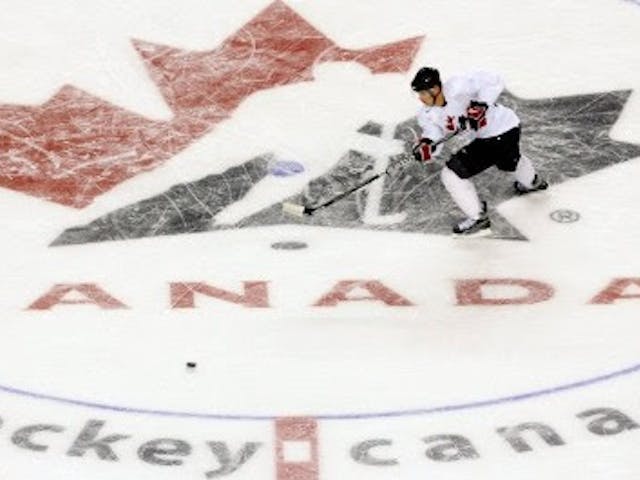 Ep #194: Hockey culture? Still trash: The latest on Hockey Canada
July 26, 2022
On today's episode of The GIST of It, co-hosts Ellen Hyslop and Steph Rotz are back discussing a topic that's far too often the subject of this podcast: toxic hockey culture. With Hockey Canada's sexual assault crisis continuing to unfold, El and Steph detail the long, winding and frustrating timeline.
Then after the break, the gals zoom out to discuss what it'll take to actually change hockey culture. Thanks for tuning in for this difficult but important episode.*
*Today's episode includes mention of sexual assault. Please take care while listening.
Continue Listening