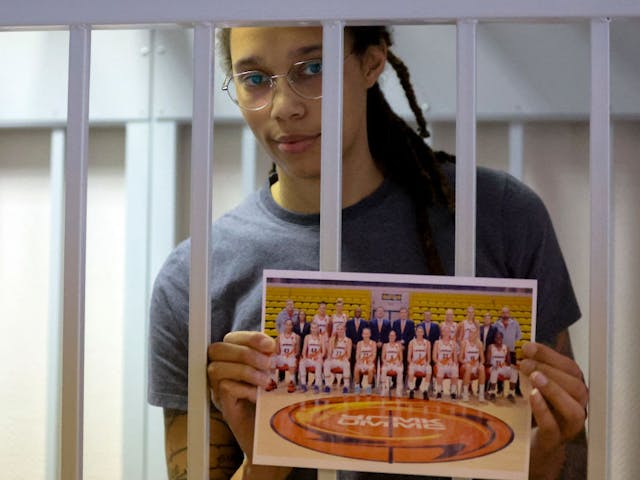 Ep #187: Courts and sports: Roe v. Wade, Deshaun Watson and Brittney Griner
June 28, 2022
It's been a difficult few days in the wake of Friday's Supreme Court ruling overturning Roe v. Wade. On today's episode of The GIST of It, co-hosts Ellen Hyslop and Steph Rotz will discuss how the sports world is (and isn't) responding to the devastating decision.
Plus, El and Steph will also dive into two more intense but important topics on today's episode. First, the hearing regarding potential discipline for Cleveland Browns quarterback Deshaun Watson — who recently faced 24 civil sexual misconduct lawsuits — begins today. El and Steph will detail how the process works and what we can expect.*
Meanwhile, a Russian court set this Friday as the start date for wrongfully detained WNBA star Brittney Griner's trial. El and Steph will detail what it means and how it will impact Griner's case.
Continue Listening