WTA: Mental health check-in
April 01, 2022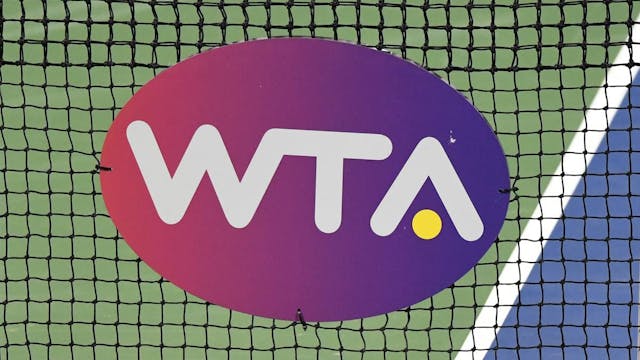 MITCHELL LAYTON/GETTY IMAGES
The GIST: On Wednesday, the WTA joined forces with Modern Health, a global mental health platform, to work toward the destigmatization of mental health care. This comes less than a year after tennis star Naomi Osaka (who takes the court in tomorrow's Miami Open final) used her platform to address mental health stigma.
The details: Modern Health's resources, including access to counselors and therapists, will be available to the tour's 1.6K players.
The WTA and Modern Health — who boasts Pixar as a client — will also produce a digital content series featuring WTA players to raise awareness about the importance of mental health. The financials of the partnership were not disclosed.
Zooming out: The WTA is clearly invested in better serving its athletes. In February, the association signed a deal with medical tech company Hologic that includes research into female players' physical health.