The GIST: Grab a cup of joe and see who the Storm select with the 11th overall pick in tonight's WNBA Draft. On second thought, with both our pro soccer squads, the Mariners and college volleyball in action, maybe snag two cups.
April 15, 2021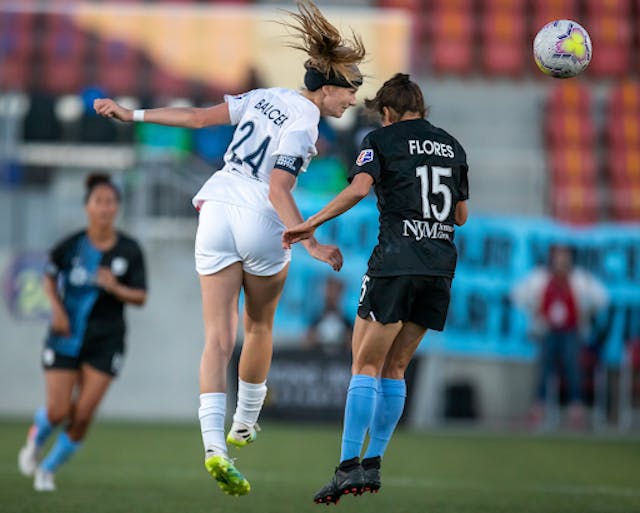 Source: OL Reign/Twitter
⚽️Soccer: OL Reign has entered the chat. They play their first Challenge Cup match tomorrow at 10 p.m. ET/7 p.m. PT, against the 2020 tourney champs, the Houston Dash. Watch for Reign forwards Bethany Balcer and Tziarra King on the attack.
⚾️MLB: After just 24 pitches, Mariner pitcher James Paxton's season is over. The M's announced on Tuesday that Paxton would need . Not only were we excited to see Big Maple back for his second stint with the M's, but his absence leaves a hole in the pitching rotation. Sigh.
🎓🏐Volleyball: It's postseason! Both the No. 6 UW Huskies and No. 15 Washington State Cougars had byes into the NCAA Tournament's Round of 32. They'll dig in tonight with the Huskies serving at 3:30 p.m. ET/12:30 p.m. PT and the Cougs following up at 10:30 p.m. ET/7:30 p.m. PT.