Seattle: UW Softball advance to next round
May 25, 2021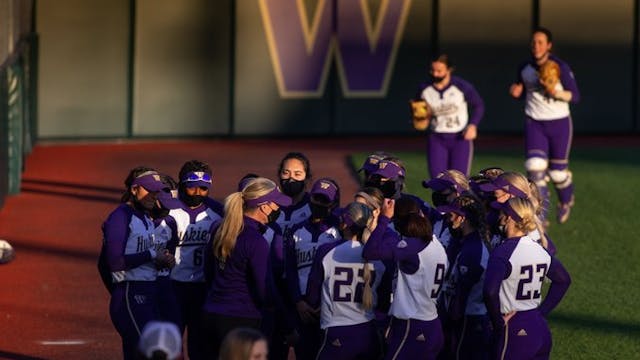 Source: Washington Softball/Twitter
🎓🥎UW: After losing to Michigan on Saturday, No. 16 UW rallied to beat the Wolverines twice yesterday in the to move on to Super Regionals. Pitcher Gabbie Plain threw 97 pitches in the 2–0 shutout before coming back 40 minutes later to toss 112 more pitches in seven innings in the winner-takes-all game. Superstar.
⚽️OL Reign: OL Reign won an intense Cascadia clash yesterday, defeating the Portland Thorns 2–1. Forward Megan Rapinoe in almost three years and midfielder Shirley Cruz in the 15th minute. , Megan.
🏀Storm: The Storm beat the Dallas Wings in an 100–97 overtime (OT) thriller on Saturday. Breanna Stewart dominated with 36 points, 11 rebounds and five blocks en route to a new milestone (more on that below), but it was Jordin Canada who came up clutch.
⚾️Mariners: The Mariners were swept by the San Diego Padres yesterday, but the M's has us a little more worried than their offensive woes. Eek.