This week from LA Angels pitcher Shohei Ohtani, Washington Capitals Tom Wilson, Minor League Baseball, and USMNT's Christian Pulisic
May 06, 2021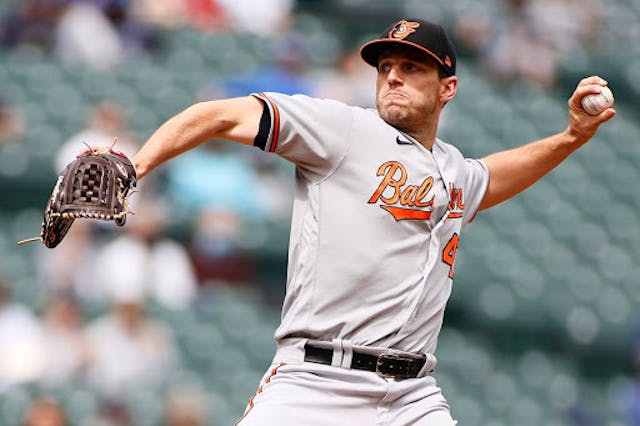 Source: Bleacher Report/Twitter
⚾️Baseball: The hurlers are proving the haters wrong. Following up LA Angels pitcher Shohei Ohtani's incredible , Tuesday saw Atlanta pitcher Huascar Ynoa become the first pitcher to since 2018. Go off.
🏒Hockey: Here's a doozy: On Monday, Washington Capitals right winger Tom Wilson who has a and subsequent disciplinary action — acted severely outside traditional hockey violence boundaries and , injuring him. Wilson was only issued a slap on the wrist $5,000 fine. Um, WTF?
In response, the Rangers put out calling for the firing of the NHL's head of player safety on Tuesday. But on Wednesday, the Rangers made their own firing, with their president and general manager. Didn't see that coming.
⚾️(Minor League) Baseball: Following last year's COVID-19 cancellation, Minor League Baseball (MiLB) returned on Tuesday, 595 days after the last season ended. Highlights from Opening Day include Tampa Bay Rays prospect (and the ) Wander Franco going 3-for-5 in his Triple-A debut, including . What a welcome.
⚽️Soccer Football: USMNT forward Christian Pulisic continues to shine across the pond. His in yesterday's Champions League semifinal helped lift Chelsea to a 2–0 win (3–2 ) over Real (pronounced REY-al) Madrid. Chelsea is the to send their women's and men's teams to a Champs League final in the same season. Bloody cool.