October 11, 2021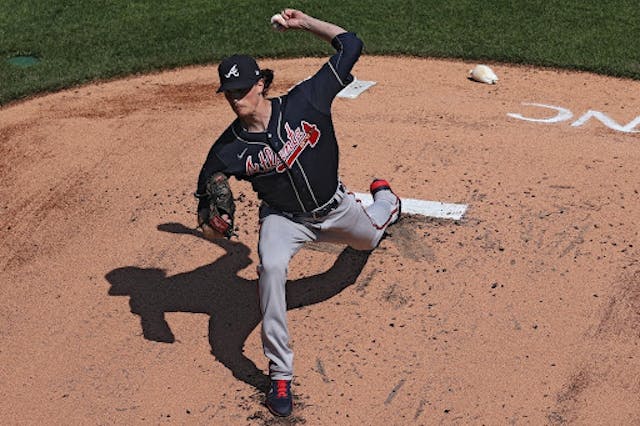 Source: NY Post/Twitter
⚾️MLB Playoffs: A wild weekend of Divisional Series play is in the books, and both National League (NL) series are tied at one game apiece with Game 3 scheduled for today. The Atlanta Braves will host the Milwaukee Brewers at 1:07 p.m. ET, then the LA Dodgers will welcome the San Francisco Giants at 9:37 p.m. ET.
In the American League (AL), the Boston Red Sox are one win away from eliminating the Tampa Bay Rays after yesterday's thrilling , while the Houston Astros won yesterday to sweep the Chicago White Sox. Trading the for brooms.
🎾Tennis: You heard of Canadian girl summer, now how about The Great White Autumn, eh? After a three-set battle on Saturday, defending champ No. 16 Bianca Andreescu is on to the third round at the BNP Paribas Open, while No. 23 Leylah Annie Fernandez advanced to the fourth round after upsetting No. 9 Anastasia Pavlyuchenkova last night.
⚽️CanMNT: After Thursday's 1–1 draw with Mexico, the CanMNT needed a big win in World Cup qualifying yesterday, but they couldn't pull it out, playing to a scoreless tie with Jamaica.