Red Stars had a tight opening game of the Challenge Cup
April 12, 2021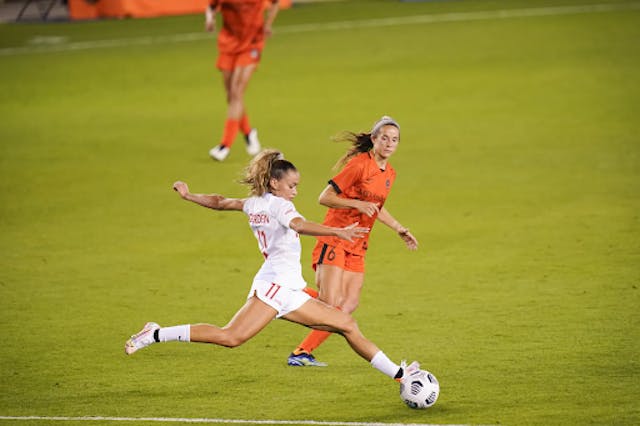 Source: Matt Patterson/AP
⚽️NWSL: Besides the aforementioned disappointing off-field events, on the pitch the Red Stars had a tight opening game of the Challenge Cup, in the scoreless effort. Chicago's next match against the Portland Thorns on Thursday at 8:30 p.m. ET/7:30 p.m. CT will be another tough one, but you know we love a Challenge.
⚾️MLB: The 4-5 Cubs won against the Pittsburgh Pirates this weekend, and the 4-5 White Sox split their two games with the Kansas City Royals. The North Siders suffered pitching woes and an uninspired offense, while the South Siders' , allowing a Royals home run in the ninth inning yesterday to lose the game. Sigh.
🏒NHL: The Blackhawks beat the Columbus Blue Jackets on Saturday, marking only the second win in their last five games. It was an important win for Chicago's playoff chances though, as they teeter on the edge of making the .
🏀NBA: The Bulls lost 121–117 to the Minnesota Timberwolves last night. It was a disappointing performance from Chicago, especially since we thought rookie Patrick Williams being left off ESPN's ranking would fire up the squad. A missed opportunity.