June 28, 2021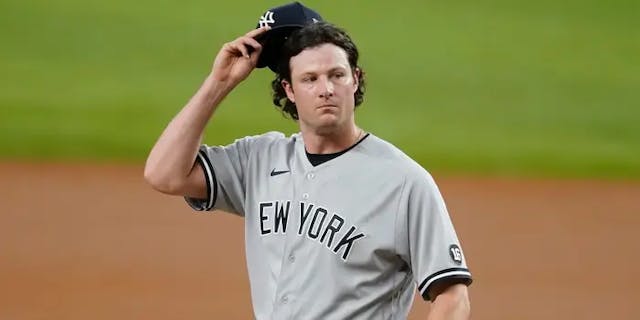 Source: Tony Gutierrez/AP
🏒Islanders: After the Isles' devastating to the Tampa Bay Lightning on Friday, the roster — which just missed the Stanley Cup Finals in back-to-back seasons — might see some . Anders Lee is , but key players like Casey Cizikas and Kyle Palmieri are free agents, and others are targets. Sadboi hours.
⚾️MLB: Gerrit Cole's having a tough time. Yesterday, he gave up a homer on his first pitch, and allowed six runs in five innings during the Yankees' to the Boston Red Sox. To make matters worse, that loss resulted in the Sox sweeping the Yanks this weekend. Yikes.
🏀Liberty: The Liberty beat the Atlanta Dream on Saturday thanks to Sami Whitcomb and Betnijah (pronounced buh-NAW-juh) Laney scoring 30 and 28 points respectively. The teams square off again tomorrow at 7 p.m. ET, and we're hoping the Libs can finally jump above .500.
⚽️On the pitch: Gotham FC crushed OL Reign on Saturday; NYCFC beat D.C. United yesterday; the Red Bulls played a against Atlanta United yesterday.