The South Siders went on to beat the Boston Red Sox in both games of their doubleheader
April 19, 2021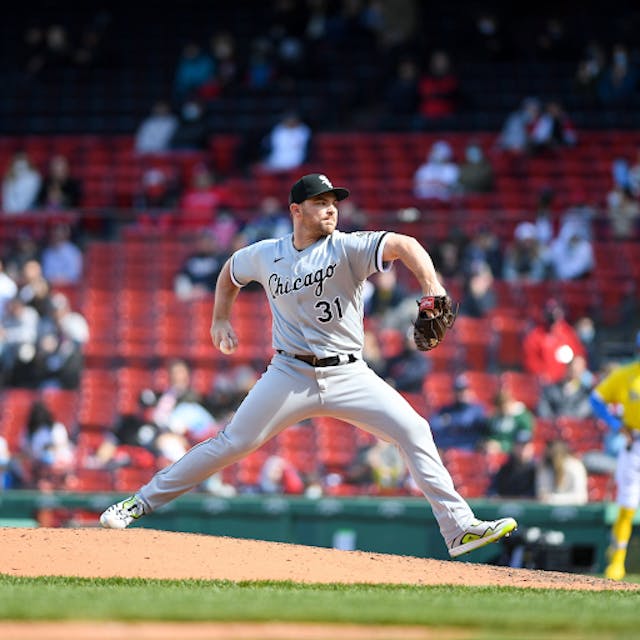 Source: White Sox/Twitter.com
⚾️White Sox: After shortstop Tim Anderson hit a off the first pitch of the day, White Sox fans knew yesterday was going to be a good one. The South Siders went on to beat the Boston Red Sox in both games of their doubleheader, taking a 2-1 series lead ahead of the teams' final game today at 11:10 a.m. ET/10:10 a.m. CT.
⚽️Soccer: Fire FC opened their MLS season with a draw against the New England Revolution on Saturday. All four goals were scored within the first 30 minutes of play, with Robert Beric and Luka Stojanovic finding the net for Chicago. We'll take it.
🏀Bulls: Thanks to Nikola Vučević's 25-point effort, the Bulls beat the Cleveland Cavaliers on Saturday, snapping their five-game losing streak in the process. We're hopeful the Bulls can keep the positive momentum going against the Boston Celtics tonight at 7:30 p.m. ET/6:30 p.m. CT.