June 10, 2021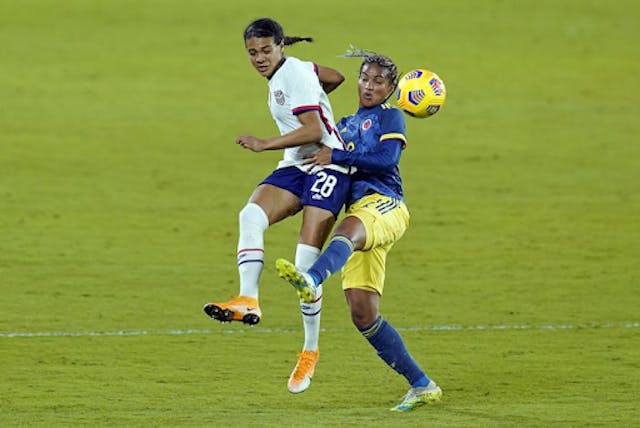 Source: John Raoux/AP
🏀Storm: It was close through three quarters, but the Storm pulled away in the fourth to defeat the Atlanta Dream 95–71 last night. There was no need for her late-game heroics yesterday, but Jewell Loyd — who scored in the first quarter — still has our early vote for MVP.
⚾️Mariners: Left fielder Jake Fraley saved the game with in the ninth inning last night to force extra innings. Then the M's put up five runs in the 11th to beat the Detroit Tigers 9–6. Right fielder Dillon Thomas had a heck of a major league debut, with a and his first major league . What a game.
⚽️OL Reign: Are the Reign assembling a super team? After landing on loan and somehow convincing Rose Lavelle to , they signed USWNT defender Alana Cook to a on Monday.
Cook, fresh off winning a with Paris Saint-Germain, joins the Reign later this month. This team is downright scary.