This week in sports.
January 21, 2021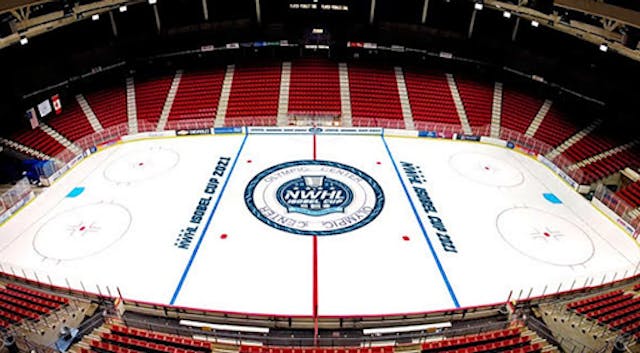 Source: MStyle Marketing
🏒Hockey: Women's pro hockey is making its 2021 debut on Saturday. The NWHL's sixth season will be a , taking place in a bubble in Lake Placid, New York, over a condensed two-week period. The six teams will play in a 15 game regular season, then head into a round robin before the sudden death postseason.
⛳️Golf: The new LPGA season (much longer than the NWHL's) is starting, too! The LPGA is kicking off their with this weekend's Diamond Resort Tournament of Champions. The four-day Florida event tees off this morning and features top-five American stars Nelly Korda and Danielle Kang. Check out the leaderboard .
⚽️Soccer: The USWNT is back, though it looks like they never actually left. In preparation for February's , the reigning FIFA World Cup champs easily defeated Colombia 4–0 in their friendly on Monday, and we're expecting a similar result in tomorrow night's rematch at 7 p.m. ET.
But perhaps the brightest light of the USWNT's week was finding out that they were the of Donald Trump's presidency. Isn't it , don't ya think?