August 16, 2021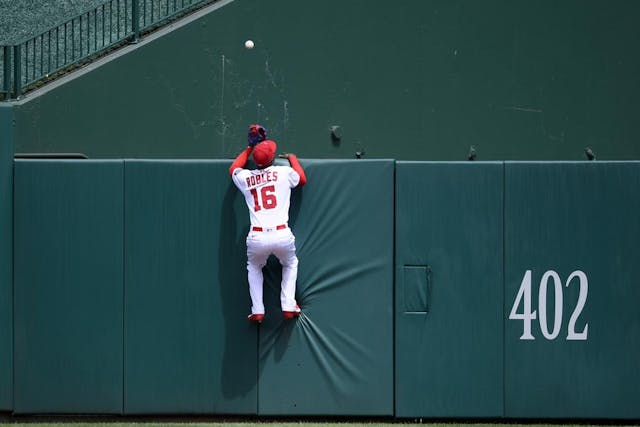 Source: Nick Wass/AP Photo
🏀Mystics: It initially seemed like the Mystics would cruise to victory over the Las Vegas Aces yesterday, but they gave up a 21-point lead and ultimately fell 84–83. . Hopefully the Mystics avenge the loss in tomorrow's rematch at 10 p.m. ET.
⚾️Nationals: We wish August would . Since at the July 30th MLB trade deadline, the Nats have only won three of 16 games, and yesterday's series finale loss to the Atlanta Braves was their seventh straight L. Sigh.
🏈Washington Football Team (WFT): On a high note, we can't get enough of , the college basketball player turned WFT tight end. He played his first-ever competitive football game in Thursday's preseason opener and talked to the press yesterday about how proud he was to . S'cute.