August 30, 2021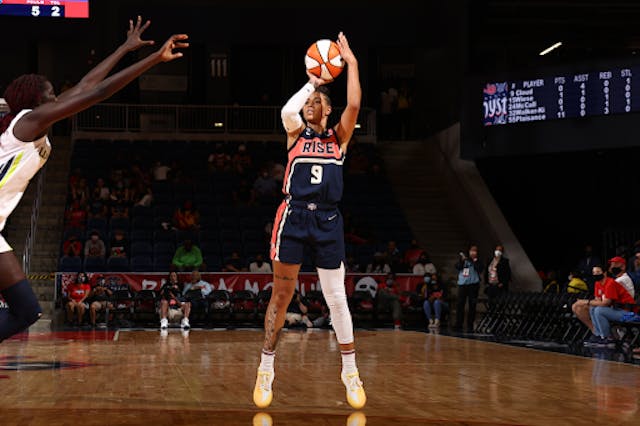 Source: WNBA/Twitter
⚾️Nationals: The Nats lost 9–4 to the NY Mets yesterday, but there's good news on the horizon. Catcher Keibert (pronounced KAY-ber) Ruiz — the who was in July — will make his Nat debut tonight at 7:05 p.m. ET against the Philadelphia Phillies. Intrigued.
🏀Mystics: Saturday's 76–75 win over the Dallas Wings was huge for the Mystics as they erased an 18-point deficit to stay in the hunt for the eighth and final playoff spot. In the Elena Delle Donne and Tina Charles, Natasha "clutch" Cloud stepped up and scored 21 points, all in the second half.
The Mystics take on the league-leading Connecticut Sun tomorrow at 7 p.m. ET. Buckle up.
⚽️Spirit: The Spirit's (SGs) took center stage yesterday as the team played to a scoreless draw with the North Carolina Courage. A Spirit SG was told to their "Sell the team, Steve" sign, referring to majority owner Steve Baldwin's in recent weeks. The SGs were undeterred and for the final minutes of the game.