June 17, 2021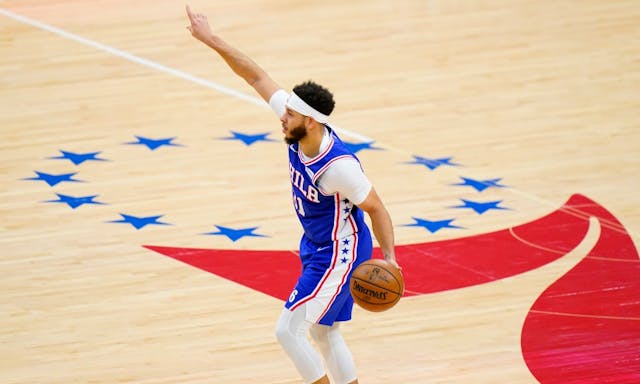 Source: Matt Slocum/AP Photo
🏀Sixers: After enjoying a large lead for most of Game 5 last night, the 76ers crumbled in the fourth quarter, losing to the Atlanta Hawks after Atlanta took the lead with less than two minutes left in the game. Ugh.
Missed free throws and careless turnovers stifled the Sixers' attempts to recover, and Trae Young and his Hawks walked out of the Wells Fargo Center with the 3-2 series lead.
The highlight? Seth Curry drained three-pointers all night, scoring 36, and was only outdone by Joel Embiid with 37. It's win or go home for the Sixers when they meet again tomorrow at 7:30 p.m. ET. Not, not nervous.
⚽️Union: After nearly a month off due to the MLS break, the Union are ready to take the pitch again with head coach Jim Curtin, who signed a yesterday, leading the charge. The beloved 2020 MLS Coach of the Year and Philly-area native is here to stay...and to win an MLS Cup. Step one? Beat Atlanta United on Sunday at 2:00 p.m. ET.
⚾️Phillies: Though they were missing big hitters Bryce Harper and Jean Segura due to , the Phillies finally took one off the Dodgers with their 2–0 win last night. Back to .500...phew.