Penn State, Phillies, Columbus Crew FC
April 19, 2021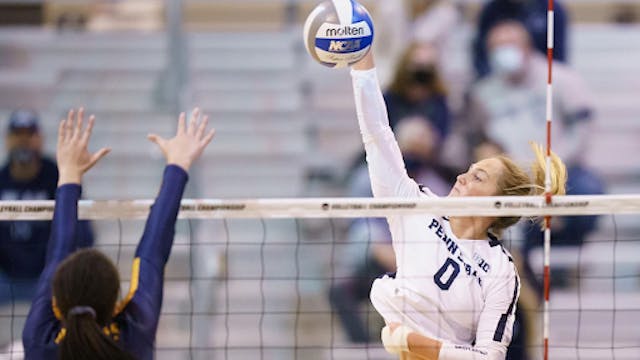 Source: Mark Kulhmann/NCAA Photos
🎓🏐🥍College: After a hard-fought loss in the Sweet Sixteen to the Texas Longhorns yesterday, the Penn State women's volleyball team's dreams of a national championship are over. Though the Nittany Lions came out firing and took the first set, Texas' height and offensive power outlasted Penn State's scrappy defense.
⚾️Baseball: The Phillies beat the St. Louis Cardinals yesterday, closing out their weekend series 2-1. Pitcher Aaron Nola held the mound for all nine innings, allowing only two hits in his first complete game. Love to see it.
⚽️Union: Despite threatening to score many times throughout the match, the Union's MLS opener ended in a against Columbus Crew FC yesterday. Playing the defending MLS Cup champions so close and keeping them off the score sheet is a great start to the season.