The GIST: Though Serena Williams won't be competing in the Olympics, an epidemiologist and the GOAT punched their tickets to the Tokyo Games. Just 25 days to go...
June 28, 2021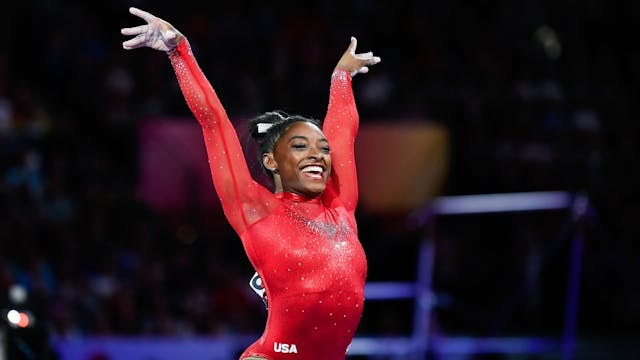 Source: NBC Olympics
🤸‍♀️Gymnastics: Stop us if you've heard this one before, but Simone "" Biles won...by a lot. Even after an uncharacteristic fall on beam, Biles soared to all-around victory at yesterday's trials to advance to her second Olympic Games. She'll be joined by first-timer Suni Lee, who finished second overall. Here's the full . Stacked.
👟Track & Field: On Saturday, Gabby Thomas qualified for her first-ever Olympic team, running the second fastest women's 200m ever. And when she's not competing? The Harvard grad is pursuing a . What, like it's hard?
After a five hour delay due to , Sydney McLaughlin set a new in the 400m hurdles late last night, clocking a speedy 51.90 seconds to qualify for her second Olympics.