June 03, 2021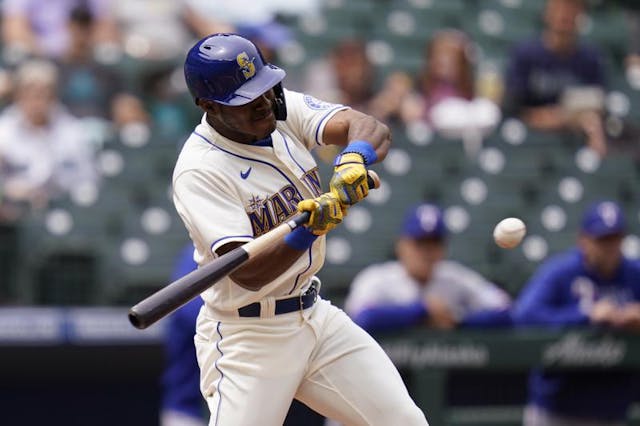 Source: Elaine Thompson/AP Photo
🏀Storm: The Storm won on Tuesday, and more importantly, it was Noelle Quinn's first win (!) as head coach. Quinn — a former Storm player and one of only two active Black female head coaches in the WNBA — was after Dan Hughes announced his immediate retirement on Sunday. Congrats, Noelle. is immeasurable.
The Storm seek to extend their five-game winning streak tomorrow night at 10 p.m. ET/7 p.m. PT for a two-game slate against the Dallas Wings.
⚾️Mariners: The Mariners lost to the Oakland A's last night, dropping the three-game series. To make matters worse, center fielder and 2020 American League Rookie of the Year Kyle Lewis is with a torn meniscus in his right knee. And yes, it's the same knee (different injury) that forced him to miss the start of the season. Eek.