NFL Week 14: One pick to rule them all
December 08, 2022
Believe in the Tiger King.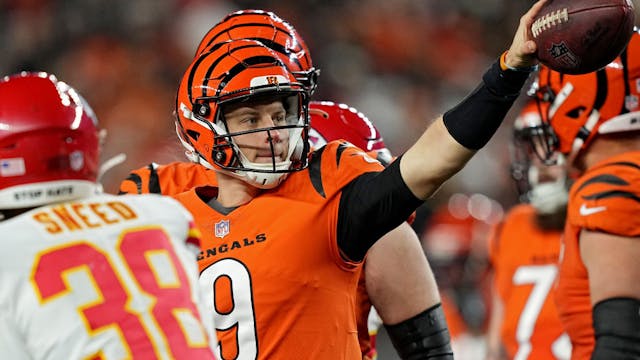 Remember a few weeks ago in Week 10 when the underdogs were ? Well, there's a reason they say nothing lasts forever.
In last Sunday's games, the favorites went almost undefeated, going 12-1-1 (with that lone loss belonging to the Kansas City Chiefs).
Meanwhile, Week 13 proved decidedly unlucky for my picks, as I went 1-3 to bring my total record to 8-11.
The most frustrating loss was a (losing a bet when it looks like a guaranteed winner) on the NY Giants vs. Washington Commanders game total to be over 40.5 points.
When the game headed into overtime tied at 20-20, all I needed was a point for the bet to win. Instead, neither team scored and the game ended in a tie with…40 total points. Pain.
And let my record be proof that however enticing parlay bets (combining two or more bets for a bigger payout) are, they're just as hard to win. We can't all be .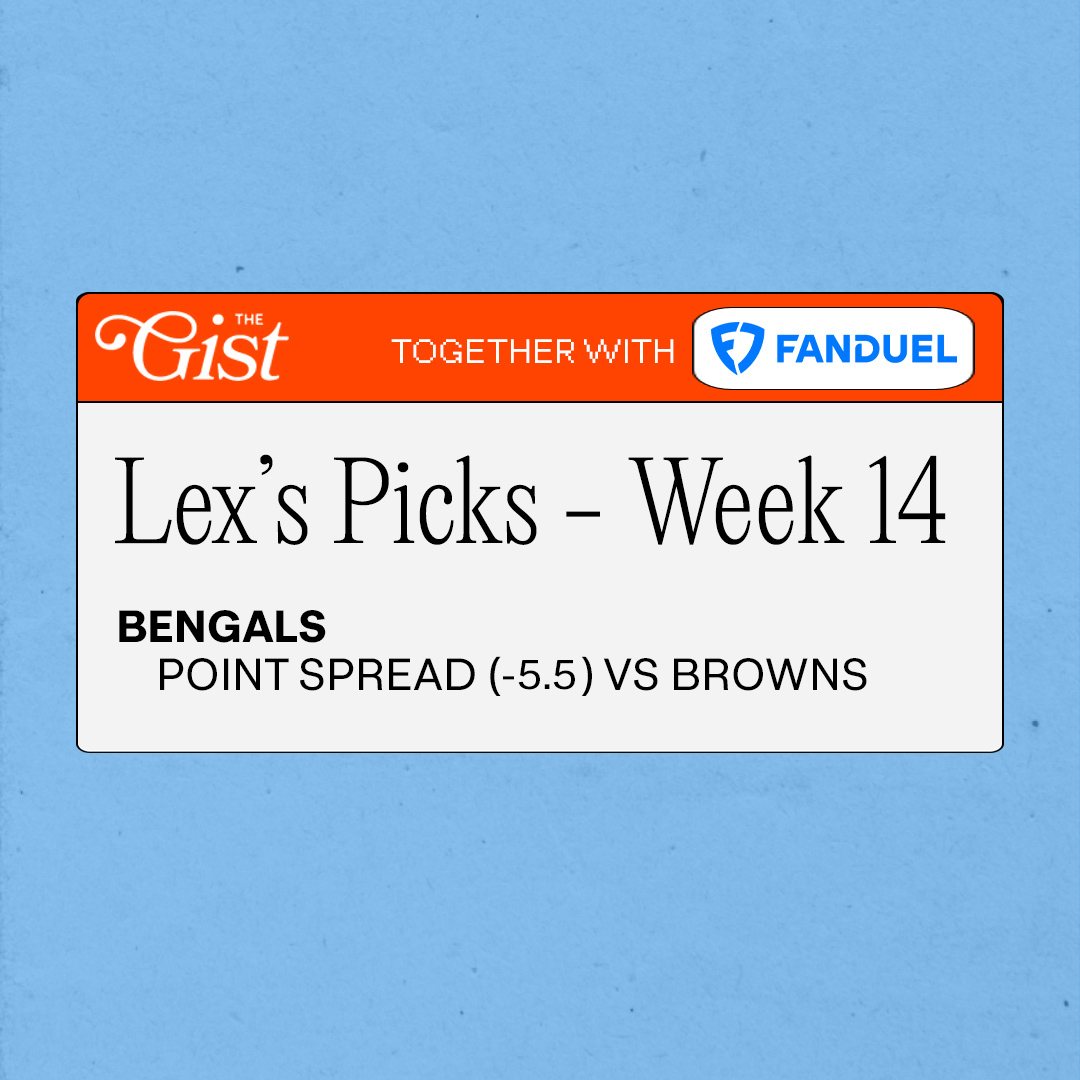 And that honor belongs to the Cincinnati Bengals.
If I was a professional gambler which, notably, I most certainly am not, I might call this pick (a bet considered to be a sure thing). But don't be fooled, the most exciting part of sports is that nothing is ever a lock, so .