May 20, 2021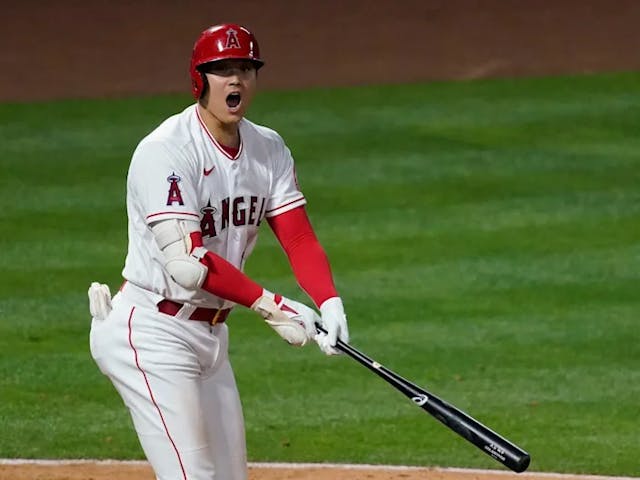 Source: Ashley Landis/AP Photo
🏀Lakers: It was the biggest matchup the play-in tournament has ever seen, with the Lakers defeating Steph Curry and the Golden State Warriors last night. LeBron James did what stars do, overcoming in the first half and then nailing the . First round, here we come!
⚾️Angels: While the Lakers try to bring back , it's always Sho Time in Anaheim. Angel sensation Shohei Ohtani with 14 home runs and threw five strikeouts in 4.2 innings last night against Cleveland before moving to right field. Is he a ? We vote yes.
Unfortunately, the Halos are without the best player in baseball. Star center fielder Mike Trout is expected to after sustaining a calf strain on Monday. Contrary to what , he's irreplaceable.