August 30, 2021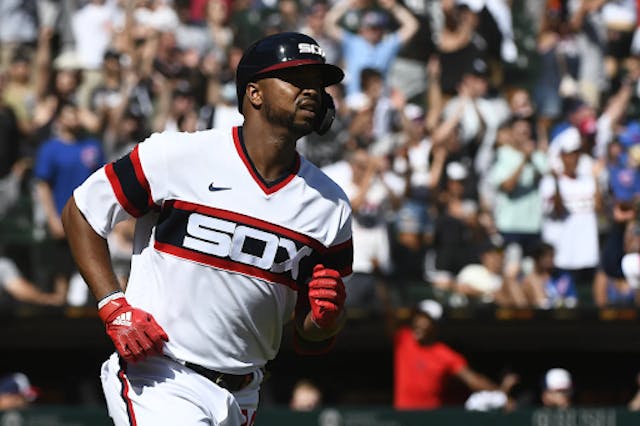 Source: Matt Marton/USA TODAY Sports
⚾️MLB: The Cubs and Sox faced each other this weekend, and after each team won a game apiece, the South Siders made off with Sunday's game. The Sox won 13–1, pulling away in the fifth inning when they scored seven (!!!) runs. Sorry, Cubbies.
🏈Bears: Da Bears beat the Tennessee Titans 27–24 in their last preseason game on Sunday, and rookie quarterback Justin Fields finally got the start. Though he struggled at first, he ended his time on the field with an . QB1 material.
🏀Sky: For the third time this season, the No. 6 Sky beat the No. 3 Seattle Storm last night. Candace Parker dropped 25 points in the team's 107–75 win. Our gals are ready for the postseason.