The GIST: This week, the Phils' homer hat was passed around like hand sanitizer at your first post-vaccination hangout. But last night, only Andrew McCutchen had the honor.
July 08, 2021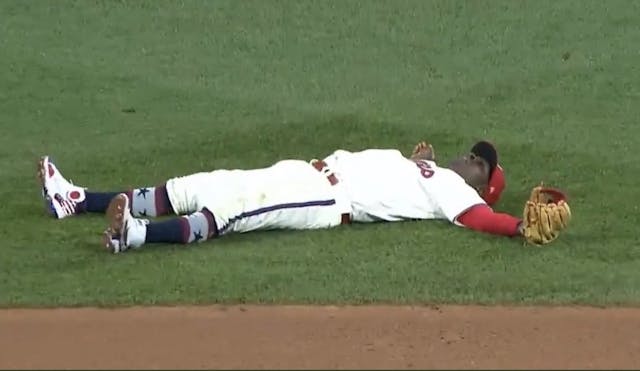 Source: Phillies/Twitter
⚾️Phillies: The third game of the Phillies' series with the Chicago Cubs was just as offensively explosive as the first two...but unfortunately it was for the other side. The Cubs won last night's game 8–3, bouncing back from the Phils' and victories earlier this week.
🚴🏻‍♀️Olympic BMX: Let us introduce you to 20-year-old Pennsylvania native . Not only is the a seven-time USA BMX National Champion representing the States in Tokyo this summer, but she also to encourage participation in BMX. Impressive AF.
Women's BMX has only been an Olympic sport since 2006, and fun fact: the track in Tokyo should only take about 48 seconds to complete. Ridenour is just one of three women on . Your home team's cheering for you!