August 19, 2021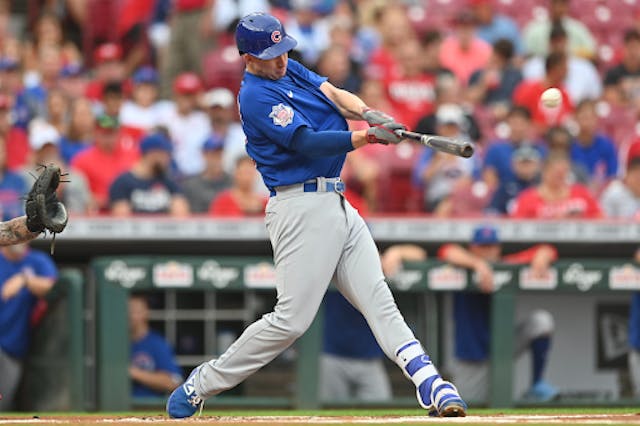 Source: Cubs/Twitter
⚾️MLB: The White Sox beat the Oakland Athletics 3–2 last night, marking their third straight over the A's. Thankfully there were no injuries last night, as everyone was still thinking of A's pitcher Chris Bassitt, who was by a Sox hit on Tuesday. Never what you want to see.
🏀Sky: Even with Allie Quigley's (!!!), the No. 6-place Sky fell 80–76 to the No. 8 Dallas Wings on Tuesday. To make matters worse, star Candace Parker left the game after that kept her sidelined at the beginning of the season. Yikes.
With only a month left in the regular season, Parker potentially missing more games puts the pressure on the rest of the team to stay in playoff contention. Let's see if they can earn a win over the Minnesota Lynx on Saturday at 8 p.m. ET/7 p.m. CT.
⚽️Red Stars: The Red Stars drew 1–1 with Racing Louisville last night. Kealia Watt scored the equalizer, avoiding the loss for the NWSL rankings. But since this game was a part of , it advanced to penalty kicks where Louisville came out on top, meaning the Red Stars will play Paris in the third-place game on Saturday. Going international, baby.