Sports Quick Hits: September 29th, 2021
September 29, 2021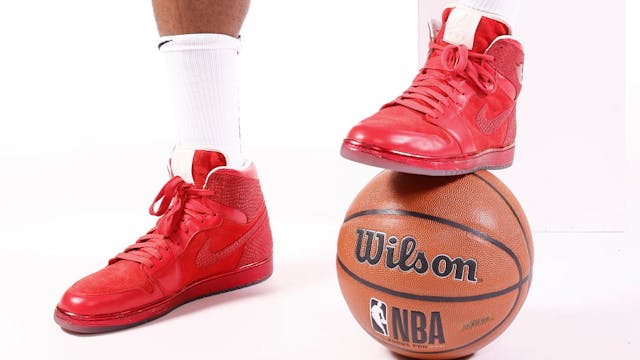 SOURCE: MICHAEL REAVES/GETTY IMAGES
🏀NBA: Vaccination status of Monday's NBA Media Day, with some stars *cough* Kyrie Irving *cough* refusing to confirm whether they've received the jab, while others their unvaccinated status (though, approximately 90% of the league is vaxxed).
🏈NFL: Two former stars are returning to the limelight. Josh Gordon, who led the league in receiving yards in 2013 and was suspended for multiple substance abuse violations in the following years, has been to the Kansas City Chiefs' practice squad.
🥎Softball: The second softball season came to a close on Monday, marking the end of an for pitcher Cat Osterman and a new beginning for pitcher (and wife of the WNBA's Natasha Cloud) Aleshia Ocasio, who won the 2021 title hours after being from her other pro team. !