The GIST: While the Chargers and Rams hit the offseason running with personnel changes, the Clippers and Lakers picked up where they left off last regular season: on top of the standings. We just do it better here in LA.
January 21, 2021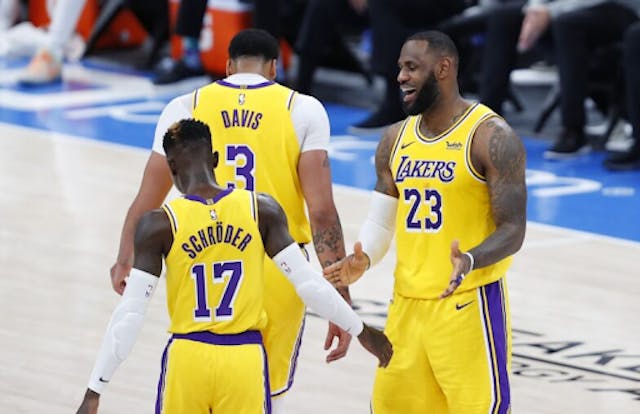 Source: NBA.com
🏈NFL: We're giving a nod to the past, as former long-time Charger QB announced his retirement yesterday. As weird as it was seeing Rivers with the Indianapolis Colts this season, after 16 years with the Bolts, it was even weirder to say goodbye for good. , Phil, best wishes.
Enough reminiscing about the past, let's focus on the outlook for the future. The Chargers hired as their new head coach on Sunday. Staley literally isn't moving stadiums: he was the Rams' defensive coordinator last season.
🏀NBA: The Clippers increased their winning streak to five, the Sacramento Kings with yesterday's 115–96 victory. Even better, they're now tied with the Lakers on top of the NBA standings at 11-4.
Speaking of the defending champs, the Lakers are looking to avoid their first two-game losing streak in tonight's juicy matchup against the Milwaukee Bucks. Every showdown between LeBron James and Giannis Antetokounmpo (pronounced YONNIS ANDEDO-KOONPO) is a must-watch, so park yourself on the couch.