Nats have yet to open their season
April 05, 2021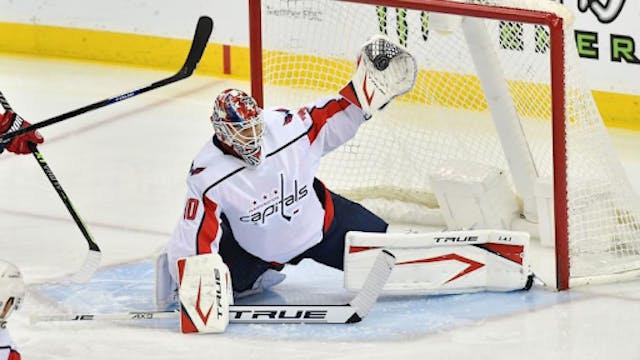 Source: Catalina Fragoso/USA TODAY Sports
⚾️Nationals: Due to their COVID-19 outbreak, the Nats have yet to open their season. As of last count, four players have tested positive and an additional seven players and two staff members are in quarantine. Tonight's game against the Atlanta Braves is , and who knows if the series will actually start tomorrow.
General manager Mike Rizzo indicated that most of those 11 quarantined players were on the 26-man opening night roster, so the Nats will need to call up reinforcements from their . Eek.
And while pitchers were cleared to throw one by one at Nats Park during this pause, position players were not. Even if the season does start tomorrow, the timing doesn't bode well for the Nats.
🏒Capitals: The Caps relied on goaltender Ilya Samsonov's to beat the New Jersey Devils 5–4 yesterday, winning all eight games against the Devils this season. We'll take it.
The Caps sit atop the East Division with 54 points. But their No. 1 status will be tested tomorrow night at 7 p.m. ET by the New York Islanders, who are hot on the Caps' heels with 52 points. Let's try for a little better than an this time.