Illinois Fighting Illini, Northwestern Wildcats - Welcome Back!
October 22, 2020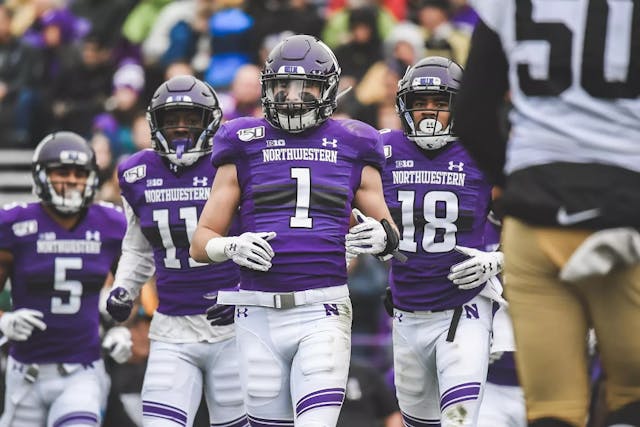 SOURCE: NUSPORTS.COM
The GIST: The Big Ten is so back, and so are the Illinois Fighting Illini and the Northwestern Wildcats, who begin their delayed season this weekend.
I-L-L-I-N-I: The Fighting Illini will kick off the return of the Big Ten against the Wisconsin Badgers tomorrow night — just over a year after Illinois' one-point upset victory over Big Red.
Go 'Cats Go!: Northwestern is ready for a better season than their 3-9 record last year, starting with a win against the Maryland Terrapins on Saturday. The 'Cats have a strong defensive core returning to the field, and should improve offensively with new QB Peyton Ramsey, a veteran transfer from Indiana.
Look for Ramsey to connect with his more experienced options, including senior WR Riley Lees and TE grad transfer from FAU John Raine. If Ramsey and the offense can execute, Saturday's game against the Terps will be a great first matchup for the Purple and White.
One last thing: GISTers, we're so grateful for your support of our regional content and would love your help to make it even better by completing this v. short survey. Thanks so much!