August 16, 2021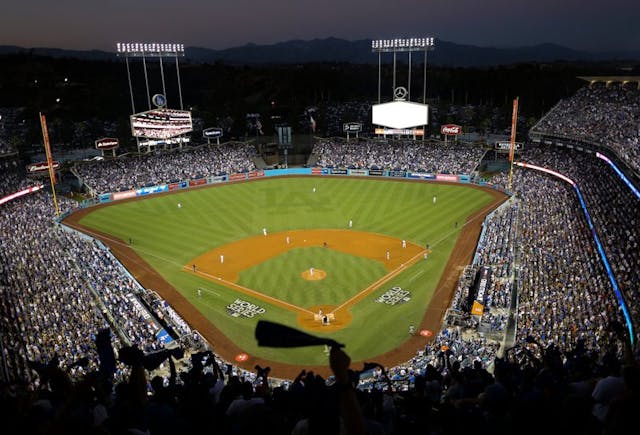 Source: Tim Donnelly/AP Photo
Content warning: The following contains discussion of sexual violence. If you or anyone you know has experienced or is experiencing sexual assault, please contact the at 1-800-656-4673.
The details: Dodgers pitcher Trevor Bauer is currently on his of paid administrative leave while the Pasadena Police Department and MLB investigate allegations of sexual assault by a woman in California. The civil hearing is scheduled to start today in LA Superior Court.
And on Saturday, The Washington Post broke more : a different woman in Ohio sought a temporary order of protection last year, stemming from alleged injuries during nonconsensual sex in 2017.
The fallout: The Dodgers organization, which has not cut ties with Bauer at the time of writing, has not handled this well. For starters, team president Stan Kasten in a press conference shortly after July 2nd, when Bauer was placed on administrative leave.
The comparison: When a Washington Nationals' player was placed on administrative leave for domestic violence allegations on July 16th, just four days later, the Nats general manager stated that to the Nats. Dodgers, you're up.