The GIST's Bits & Bites
December 18, 2020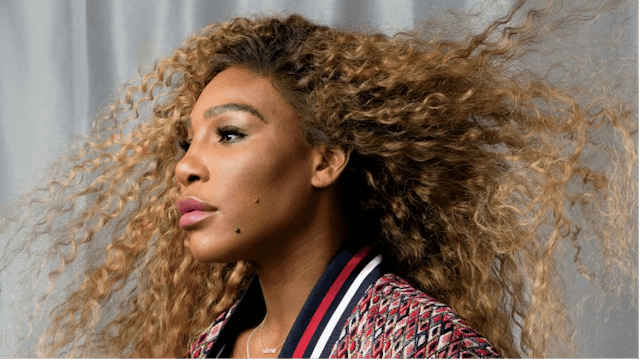 SOURCE: FAST COMPANY
🎾Tennis: While Serena Williams may not have won that elusive 24th major this year, she more than made up for it off the court. The tennis superstar made the annual "Most Productive" list by Fast Company, which also included NASCAR's Bubba Wallace.
While the rest of us were perfecting sourdough starters and working on jigsaw puzzles, Serena was busy training for Grand Slams, investing in startups and women's sports, supporting Black female entrepreneurs, running her S by Serena clothing brand and raising a three-year-old. What can't she do?
🎓College (again): The NCAA is keeping the courts busy these days. On Tuesday, a federal judge ruled that Brown University must reinstate two of the five women's varsity teams that the school cut in May. Not a total victory, but definitely a step in the right direction.
Then yesterday, the Supreme Court agreed to review an appeal on the ruling that the NCAA violated federal antitrust law in the ongoing efforts to implement a compensation structure for student-athletes. And suddenly we have a craving to watch Legally Blonde.
🏒Hockey: The World Juniors start on Christmas Day in Edmonton, Canada, and while we're pretty pumped to watch hockey again, we're even more excited about the herstory our national team is making.
Team USA's Theresa Feaster will become the first female assistant coach at the World Juniors and at any major men's championship in USA Hockey's history. Next step: following in her dad's footsteps to one day run an NHL team.