The GIST: Another day, another bombshell report. Here's the latest on yet another dumpster fire story from the sports world, this one coming from the NBA's Phoenix Suns.
November 05, 2021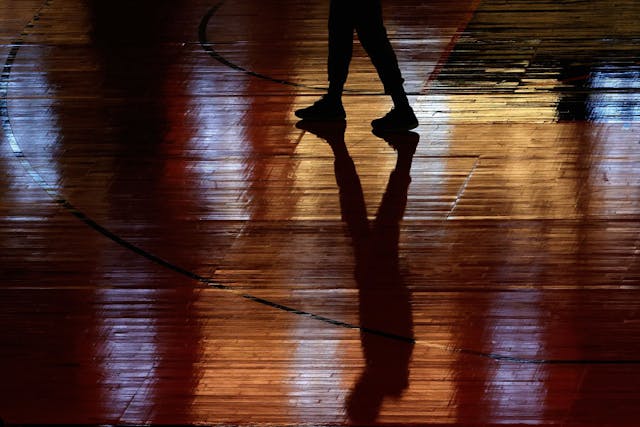 SOURCE: CHRISTIAN PETERSEN/GETTY IMAGES
The report: ESPN's Baxter Holmes published a story yesterday detailing a disturbing culture of racism and misogyny within the Suns organization, driven by managing partner Robert Sarver (who also owns the WNBA's Phoenix Mercury).
The accusations are appalling, with reports that Sarver, who is white, used the N-word on multiple occasions, said, "I don't like diversity," and made lewd comments in all-staff meetings. Disgusting.
The response: The NBA announced yesterday that they would launch an investigation into Sarver and the Suns organization. Meanwhile, former NBA star Vince Carter came forward with his own disturbing story about Sarver, saying that the managing partner told the Suns to "take [him] out" when Carter returned to play against Phoenix after being traded away. WTF?
The bigger picture: With (now former) head coach Jon Gruden recently ousted in the NFL, the NHL dealing with their own reckoning, the fallout from the NWSL's recent scandals still ongoing...and many other head-scratching moments in recent days, we're beyond tired of the bullsh!t.
But, especially on days like this, we're so grateful for this community of GISTers committed to changing sports culture. We got this.