The GIST: From USWNT stars and Massachusetts-natives Sam and Kristie Mewis' collab with Harpoon Brewery to the Celtics making a major trade, there's big things brewing here in Beantown.
June 21, 2021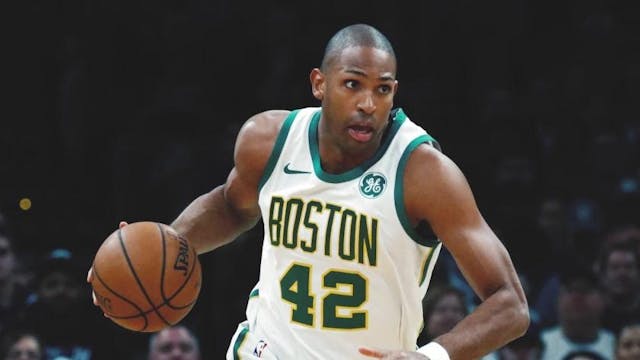 Source: NBC Sports
🏀Celtics: We knew it was coming, but we didn't know it was coming this quickly. On Friday, former head coach and new team president Brad Stevens made his first front office move, sending Kemba Walker and two draft picks to the Oklahoma City Thunder in exchange for a 2023 draft pick, center Moses Brown and former Celtic Al Horford.
⚾️Red Sox: Rafael Devers' late inning home run was a little too late, as the Sox fell 7–3 to the Kansas City Royals yesterday. Boston's off today before heading to Tampa Bay for a key three-game series with the Rays, who are currently a half game behind the Sox in the AL East. Time to widen that gap.
And although they couldn't get it done on the field, there was some great news off of it. Fan favorite Jerry Remy yesterday after leaving in the middle of a game earlier this month due to shortness of breath. Welcome back, Rem Dawg!