The GIST: The Eagles hired a new coach, and the Penn State women's volleyball team paused the start to their season due to positive COVID-19 tests. It's a waiting game now, and we're on the edge of our seats.
January 25, 2021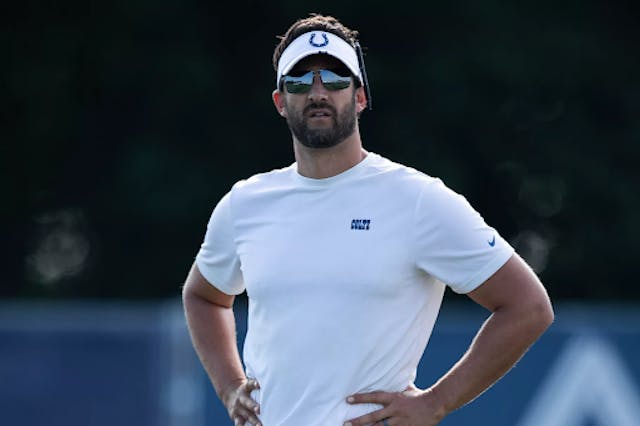 Source: Zach Bolinger/Getty Images
🏈Eagles: Yesterday, the Eagles announced that Indianapolis Colts offensive coordinator will replace Doug Pederson. A New Jersey native and , 39-year-old Sirianni will take the title of head coach for the first time in his 11 years in the NFL. And get this: he's bringing Indy's defensive coordinator, , with him to Philly.
🏐Nittany Lions: After the entire season was pushed to the spring due to COVID-19, the PSU women's volleyball team has postponed their opening matches . The preseason No. 9-ranked team is led by right side and setter , who are just two of four players on the team with All-American honors.
While we're bummed to keep waiting for more , with head coach leading the charge, we know the Lions' first serve will be worth the wait.