As if the haters needed any more evidence, there are millions of new data points that prove investing in women's sports is a great business decision. Meanwhile, college athletes will soon be able to invest in themselves. Bet.
June 24, 2021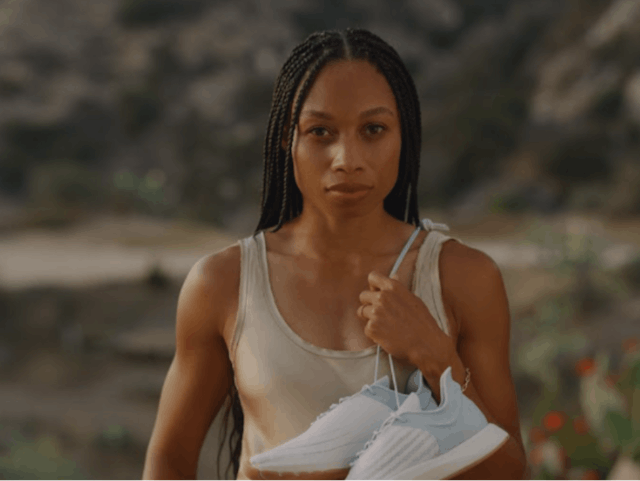 Source : The Saysh One
🎓College: Though our nation may be divided, it turns out we can all agree on something: the NCAA has it wrong. On Monday, the Supreme Court unanimously upheld a lower court's decision that the NCAA violates antitrust law by limiting education-related benefits for athletes. This means athletes can receive unlimited compensation, so long as it's tied to their education.
Looking ahead, six states have laws that will go into effect July 1st permitting college athletes to be paid for sponsorships, appearances and more. Now, the NCAA is racing the clock to implement a temporary nationwide solution. Stay tuned.
👟Allyson Felix: Fresh off qualifying for her fifth Olympics, Felix announced the launch of her new shoe brand, Saysh yesterday. Felix was without a shoe sponsor after famously splitting with Nike in 2019, so she decided to make her own. Run momma run.
🏀Jordan Brand: Move over, The Last Dance. Michael Jordan made his greatest contribution yet when he announced the Jordan Brand's "WNBA family" campaign, featuring 11 WNBA players. Representation matters.