NFL Week 10: Who let the underdogs out
November 10, 2022
How to bet on the unexpected.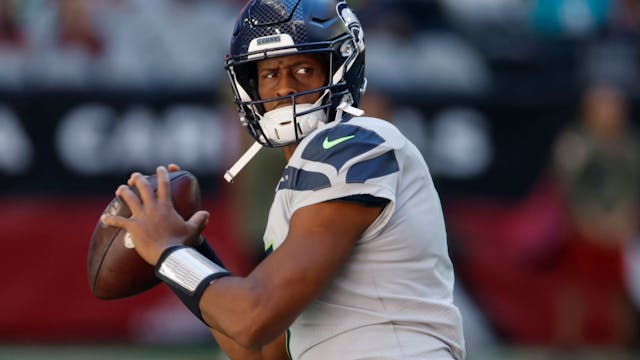 The best part about the NFL is its complete and utter unpredictability. Even the best in the sports betting biz have off-weeks, and boy was Week 9 tough.
That's because seven underdogs , including four who won their games outright: the NY Jets, Seattle Seahawks, Detroit Lions and Jacksonville Jaguars.
The biggest surprise came when the Jets, a 10.5-point underdog, took down the Buffalo Bills, a top Super Bowl pick among fans and experts alike.
So after (woof), I'm betting on the underdogs to get me back above .500 to a winning record.
The key, of course, is determining which underdogs to choose.
First up: the Seahawks, who are three-point 'dogs (+3) to the Tampa Bay Buccaneers for their bright and early 9:30 a.m. ET game in Munich, Germany.
I'm pairing this pick with two other dark horses, the Jaguars (+9.5) and Pittsburgh Steelers (+1.5).
The Jags will be in tough this week against the Kansas City Chiefs, but I'm expecting them to keep it closer than 9.5 points. This one's for Florida Man, .
Steelers rookie QB Kenny Pickett and coach Mike Tomlin should finally hit their groove coming out of a bye week. Team bonding is always a good bet.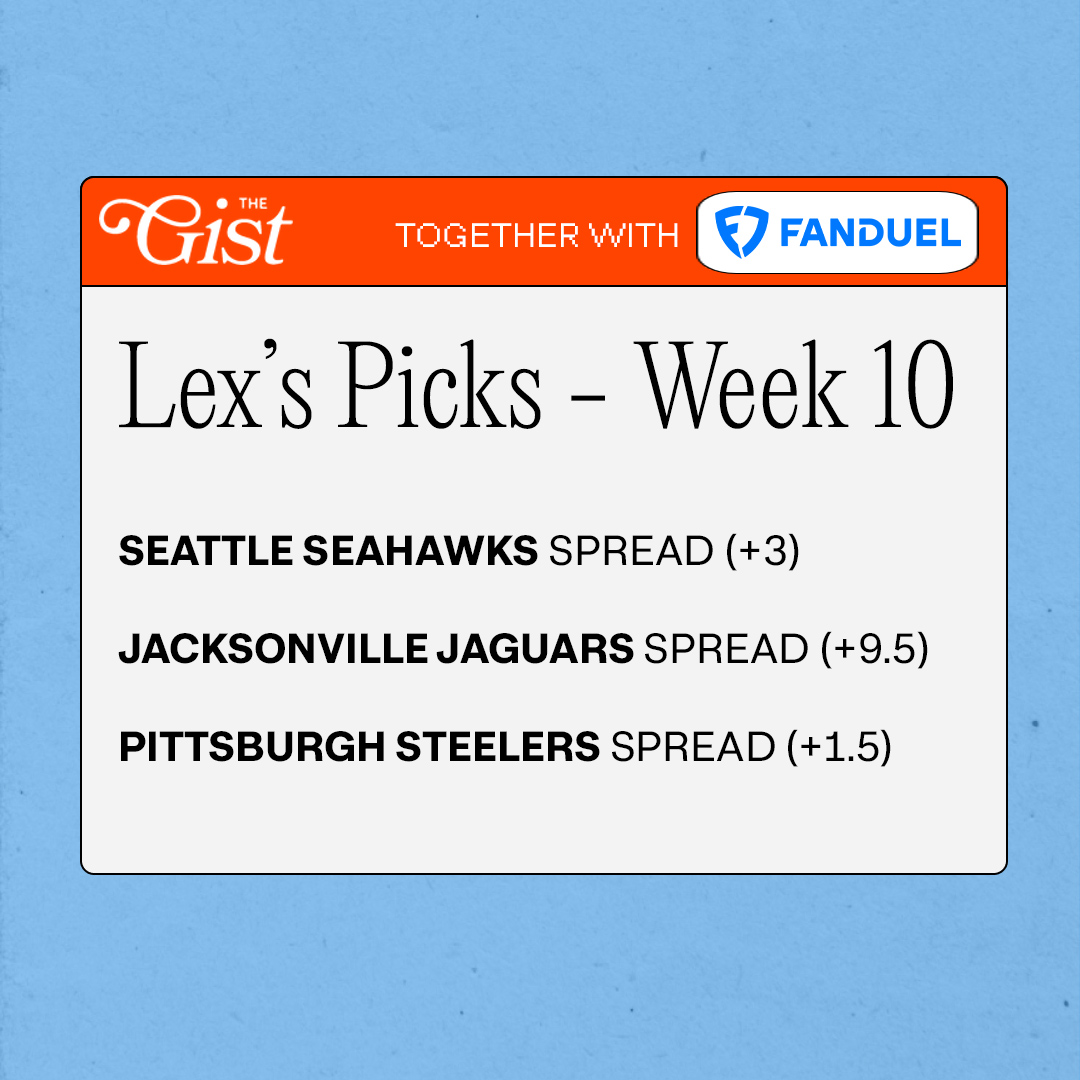 Want more resources? Check out and our website's , complete with FAQs, a glossary and a how-to-bet guide. Jackpot.