The GIST: The Mavs begin their playoff run on Saturday, the Wings' coaching staff is working harder than anyone and the Cowboys have some early bulletin board material thanks to a broadcasting legend. Everyone's fired up in the Big D!
May 20, 2021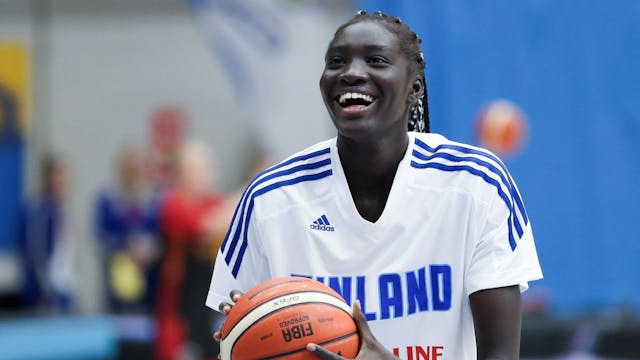 Source: USA TODAY Sports/Troy Taormina
🏀Wings: No. 2 draft pick Awak Kuier has landed. After missing the Wings' season opener last week due to visa issues, Kuier — the first Finnish player in the WNBA — in time for their battle against the defending champion Seattle Storm on Saturday at 8 p.m. ET/7 p.m. CT. It's out with the old, in with the new.
⚾️Rangers: The Rangers might have , but they couldn't win on the field...or even get a hit. Not only did they fall 2–0 to the NY Yankees yesterday, the Rangers also became to be no-hit twice this season. Yikes.
They'll look to escape with a series tie in today's 2:05 p.m. ET/1:05 p.m. CT series finale, before the Houston Astros come to town for a rematch of last weekend's Lone Star State showdown. Bring it on.