Drama continues with NCAA
May 20, 2021
The GIST: The NCAA giveth, the NCAA taketh away. Though we're celebrating sports being reinstated and a historic promotion, we're also feeling frustrated about some disappointing news coming out of the college sports world.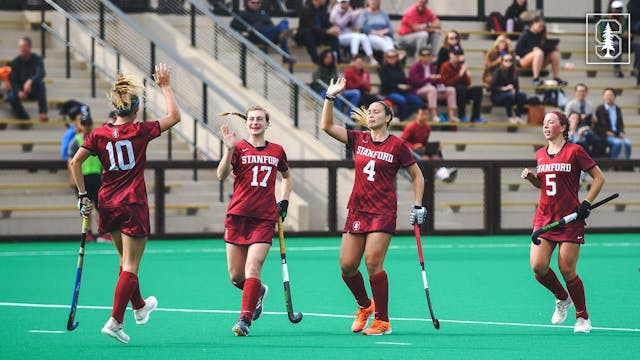 Source: Stanford Field Hockey/Twitter
🎉The good: On Tuesday, Stanford reversed its decision to cut 11 varsity sports after last July's sparked outrage from athletes and alumni. Two lawsuits were filed and , including golfer Michelle Wie West, former USWNT star Julie Foudy and softball legend Jess Mendoza, helped raise millions to save the programs.
👎The bad: In addition to the , the NCAA softball championship bracket is drawing deserved criticism as three states set to host regionals this weekend — Alabama, Arkansas and Tennessee — have trangender athlete bans.
In 2016, the NCAA from North Carolina following the state's introduction of a law discriminating against transgender people. Ball's in your court diamond, NCAA.