Updates from the French Open and Olympic qualifying volleyball.
June 03, 2021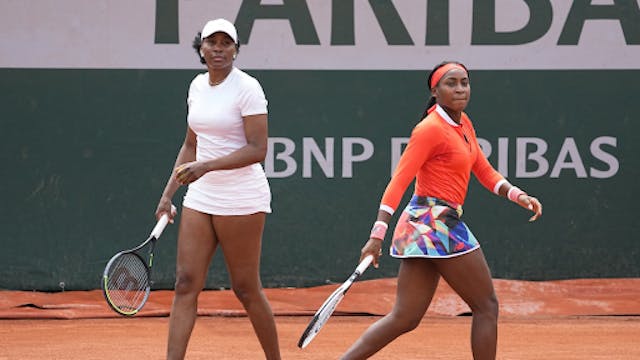 Source: Michel Euler/AP
🎾Tennis: As excited as we were for the French Open to start, we're not as psyched five days in. , Venus Williams lost her first round match, and lost their first-ever doubles match. On the bright side, Serena is still killing it. She'll play her third round match tomorrow.
🏐Volleyball: An Olympics without Kerri Walsh Jennings? The beach volleyball icon and three-time Olympic gold medalist, alongside partner Brooke Sweat, before next month's Games in Tokyo. Say it ain't so.