Olympics Day 12 Recap: Team USA
February 15, 2022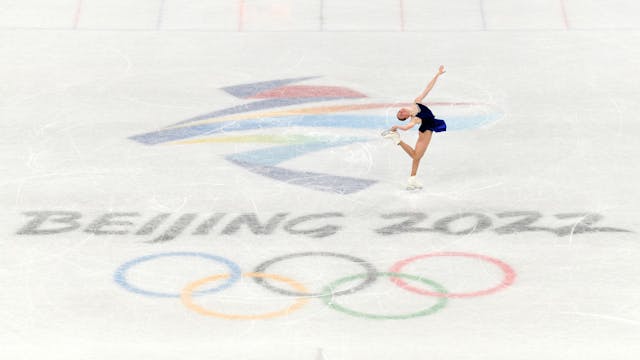 JUSTIN SETTERFIELD/GETTY IMAGES
⛸ Figure skating: In other figure skating news, Mariah Bell, Karen Chen and Alysa Liu qualified for Thursday's free skate, thanks to strong performances during this morning's short program. Good things come in threes.
💨 Speed skating: We have a need…a need for speed. The U.S. notched another medal overnight — a bronze in the men's team pursuit, marking the red, white and blue's first medal in the event since 2010.
🎿 Freestyle skiing: After winning aerials bronze in her Olympic debut yesterday (Team USA's first individual aerials medal since 1998), Megan Nick shouted out the women who are "pushing the sport" and "inspir[ing] more people and more women to believe that they can do it as well." You know we love it.