The GIST: The NBA regular season started on Tuesday, just in time for Santa to make some last minute changes to his naughty or nice list.
December 25, 2020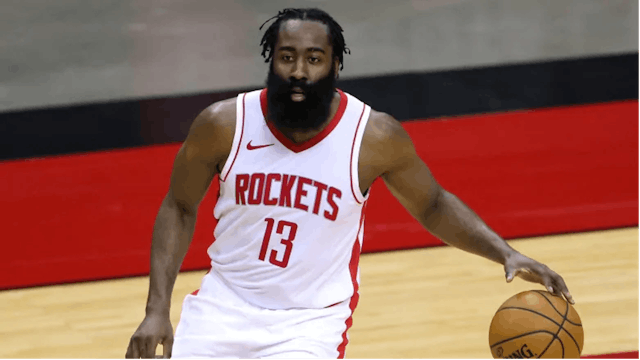 SOURCE: CARMEN MANDATO/GETTY IMAGES
Naughty: James Harden is getting coal in his stocking. The Houston Rockets star violated COVID-19 protocols earlier this week by visiting what seems to be a strip club (though he claims otherwise) and was deemed "unavailable" for the Rockets' home opener last night while the NBA investigated.
Nice: The Brooklyn Nets weren't too good this year, but they're making a convincing last-minute push for the nice list. With Kevin Durant back on the court for the first time since June 2019, the Nets won the league's season opener 125–99 over the Golden State Warriors. The Nets play again tomorrow at 5 p.m. ET against the Boston Celtics.
Extra nice: Santa knows it's been a rough year, so he's gifting us five Christmas Day games. Check out the full schedule here.