The GIST: New year, same sad storyline. The Stars delayed their season opener due to COVID-19 and the Mavericks are experiencing positive tests of their own. When it snows rains, it pours.
January 11, 2021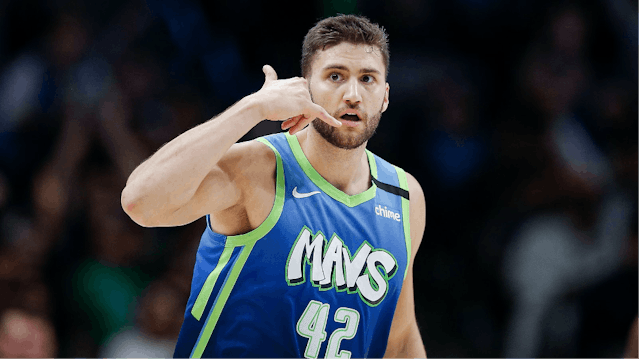 SOURCE: BRANDON WADE/AP PHOTO
🏒Stars: Last year's Stanley Cup runners-up were originally slated to drop the puck on the new season this Thursday, but after six players and two staff members tested positive for COVID-19, their season start was pushed to January 19th at the earliest.
A silver lining? If all goes smoothly, when the puck finally does drop, it'll be for a matchup with the defending Stanley Cup Champion Tampa Bay Lightning. Nothing we do better than revenge.
🏀Mavericks: Meanwhile, just as the Mavs seemed to find their groove, two players tested positive for COVID-19 and at least two others entered the NBA's health and safety protocols, which include a minimum seven-day quarantine. You hate to see it.
Forward Maxi Kleber was the second Mavs player to test positive. And standout guard Jalen Brunson is one of the other three players in quarantine, leaving the team without several key members for the next few games.
Despite the setbacks, the Mavs will look to extend their three-game win streak tonight at 8:30 p.m. ET/7:30 p.m. CT against the New Orleans Pelicans. Lucky for us, Luka Doncic typically scores as much as three players combined.