NFL Week 8: Trick or treat yourself
October 28, 2022
Picking the week's best bets.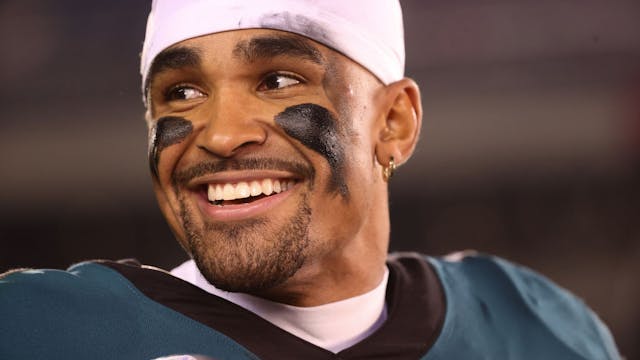 Bust out the , it's time for another NFL football Sunday.
Last week I went 1-2 on , only cashing on Josh Jacobs over 80.5 rushing yards thanks to his . Not quite a passing grade, but nothing wrong with a little room for improvement.
While I'm far from a pro gambler, I enjoy sharing the world of sports betting with our GISTers and helping you to learn a little bit along the way!
My first pick of the week is a simple moneyline bet (aka picking the winner), as I'm a big fan of the taking the road victory over the Houston Texans.
I'll toss that together with a couple of quarterback (QB) (aka bets not directly tied to the outcome of a game).
NY Giants QB Daniel "Danny Dimes" Jones has been a fantasy favorite this season because he likes to almost as much as he likes to throw it. I'm taking the over 39.5 on his rushing yards, a mark he's achieved three times already this season.