After New England Patriots' quarterback Cam Newton tested positive for COVID-19, game versus the Kansas City Chiefs postponed to today.
October 05, 2020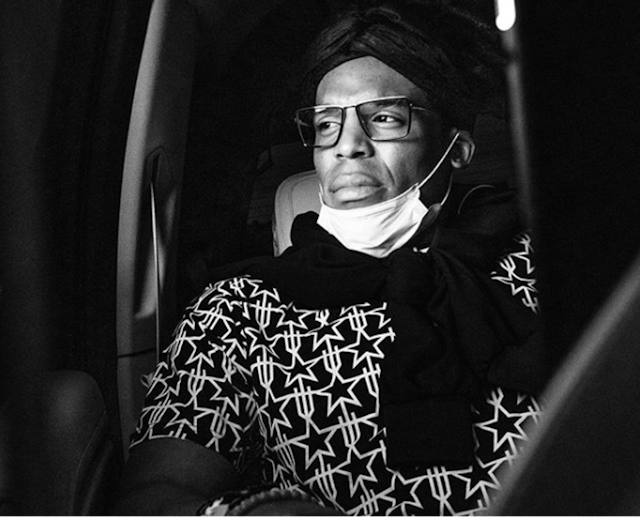 SOURCE: CAM NEWTON/INSTAGRAM
The GIST: The NFL's Week 4 kicked off with the most high-profile Patriot contracting COVID-19...and no, we're not talking about the president.
Who?: New England Patriots quarterback (QB) Cam Newton. His results were reported on Saturday morning, and Newton acknowledged the diagnosis with an Instagram post yesterday. Fortunately, none of his teammates or Patriots staff have tested positive.
Given Newton's positive test, the NFL postponed New England's game against the Kansas City Chiefs, which was originally scheduled for yesterday at 4 p.m. ET, to tonight at 7:05 p.m. ET, pending Kansas City test results. Seems like a quick turnaround, no?
Are any other teams affected?: Since Thursday, the Tennessee Titans racked up more positive results, pushing the team's total count to 20: 10 players and 10 team personnel. Their Week 4 game against the Pittsburgh Steelers was originally going to be rescheduled to today or tomorrow but has since been pushed to Week 7.
The Titans have given the NFL a few things to think about: the league is considering extending the season by a week on the seemingly inevitable outcome that other games will need to be rescheduled. And, along with the NFL Players Association, the league is looking to investigate the Titans for any possible COVID-19 rule violations.
Interesting. Any on-field news?: You bet! In case you haven't made it to the salon in a while (same!), here are some Week 4 highlights and lowlights for you:
Tampa Bay Buccaneers QB Tom Brady (that's still weird to see, right?) was in his usual GOAT form yesterday. He threw five touchdowns (TDs) on his way to a 38–31 win over the LA Chargers.
We can't pick our favorite Odell Beckham Jr. highlight, so here are two: in a trick play to open the score against the Dallas Cowboys, the Cleveland Browns wide receiver (WR) caught a 37-yard TD pass from his fellow WR Jarvis Landry and then saved a near-loss of yards to score his third TD of the day. The Browns, obviously, won 49–38.
Call us unconventional, but we don't love fighting in football, especially when it involves a family feud. We're not sure who won this scrap between the LA Rams and New York Giants (uh, no one?), but the Rams won the game 17–9.