NFL Pro Bowl Games: Sitting, waiting, wishing
February 03, 2023
Before the Super Bowl comes the Pro Bowl.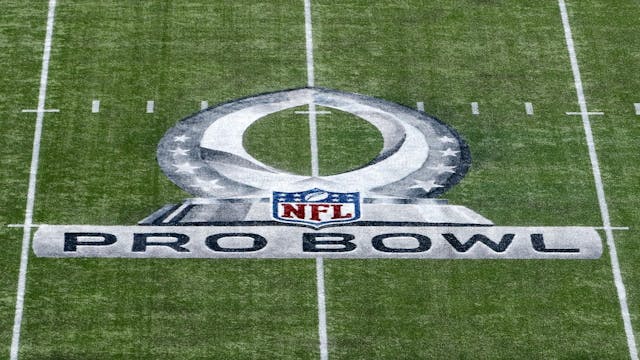 We're exactly eight days away from . But while the Philadelphia Eagles, Kansas City Chiefs and RiRi put the finishing touches on their respective Super Bowl Sunday gameplans, the rest of the league's best are taking part in the Pro Bowl Games.
It's no secret that Pro-Bowls haven't exactly been known for their . So, in an admirable move of self-awareness, the NFL took fan feedback to heart and this year.
Tomorrow's festivities will also feature fun events like flag football and dodgeball. The NFL's elite will be in full playground mode.
On Thursday, the selected players completed half of the week's eight : Dodgeball, Lightning Round, Longest Drive and Precision Passing, with the AFC leading the NFC nine points to three.
This all brings us to FanDuel's , a free-to-play contest with $10K in prize money on the line.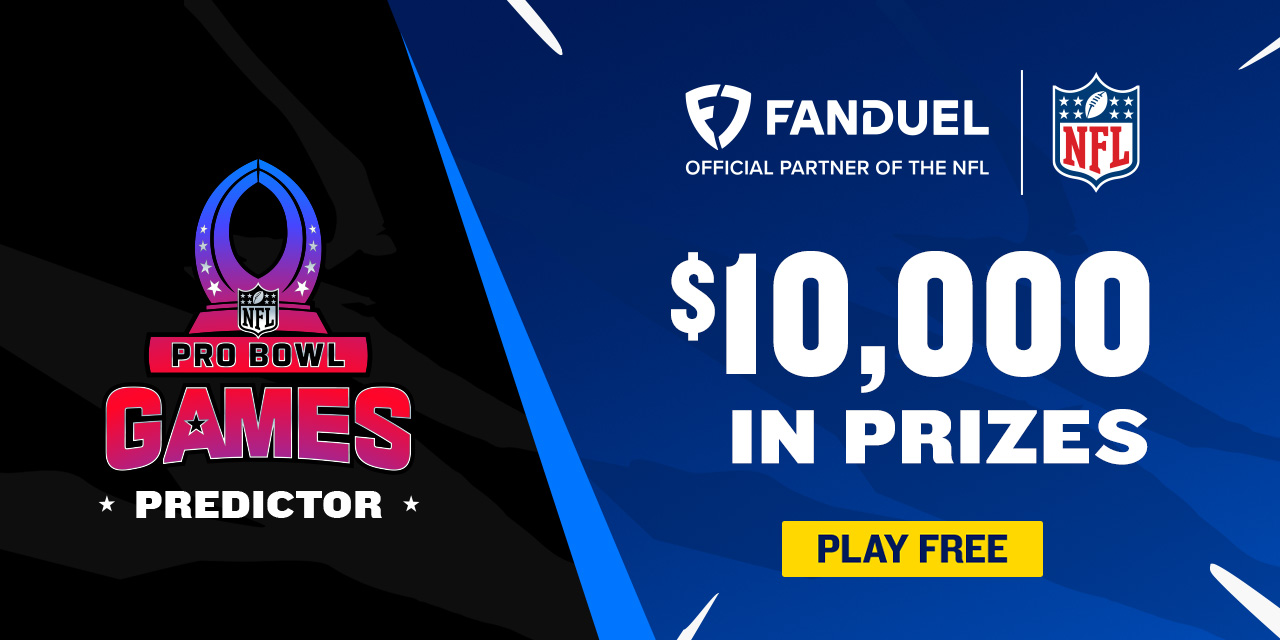 No this week, but I'll be back in your inboxes next Saturday to break down the big game, because we'll have .
As the anticipation builds, retired fan-favorite tight end Rob Gronkowski for his Kick of Destiny, a live FanDuel Super Bowl commercial set to air during the third quarter of next Sunday's title game.
As always, you can find me in and find more sports betting resources .