November 05, 2021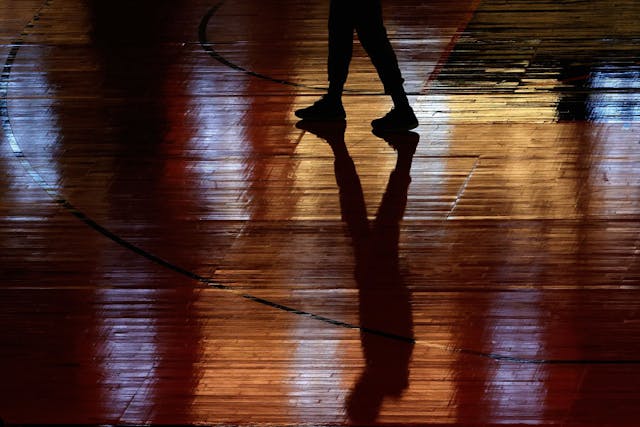 SOURCE: NICK CAMMETT/DIAMOND IMAGES VIA GETTY IMAGES
Missed the deadline: With Tuesday's NFL trade deadline in the rearview mirror, Cleveland Browns star wide receiver (WR) Odell Beckham Jr. is stuck between a rock and a hard place. After last Sunday's loss to the Pittsburgh Steelers, Beckham's father shared a video on social media criticizing Browns quarterback (QB) Baker Mayfield for not passing to his son.
That led to speculation that Beckham would be traded away, but nothing panned out. Now he's been excused from practice for two straight days and is unlikely to play during Sunday's 1 p.m. ET tilt with the Cincinnati Bengals, with no resolution in sight.
Misled the public: ICYMI: Green Bay Packers QB Aaron Rodgers tested positive for COVID-19 on Wednesday and apparently lied (or told an untruth, if you prefer) about his vaccination status.
Under the league's protocols, he'll be out until at least November 13th — a huge blow for the contending Packers. Bet he wishes he didn't throw away his shot...
Can't miss TV: While the drama plays out off the field in the NFL, there's a handful of pivotal college football matchups on deck. In the only ranked battle of Week 10, No. 12 Auburn will face No. 13 Texas A&M tomorrow at 3:30 p.m. ET.
Then, No. 3 Alabama hosts LSU tomorrow at 7 p.m. ET. Since winning the championship in 2019, LSU has dramatically departed from their winning ways, but this rivalry game against the defending champ 'Bama won't disappoint.