The GIST: It took until the final day of the regular season for the MLB's 10 playoff spots to be decided. Now the real fun begins.
October 04, 2021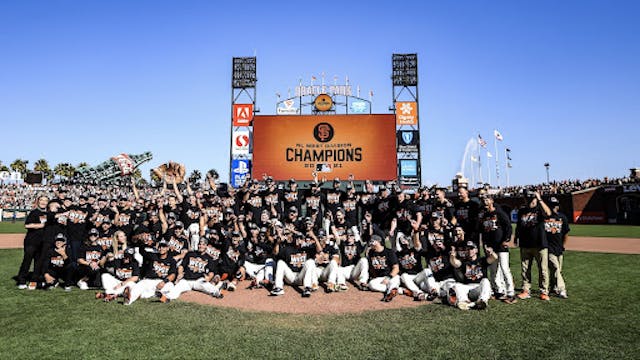 Source: MLB/Twitter
American League (AL): Heading into yesterday, four teams — the Boston Red Sox, NY Yankees, Toronto Blue Jays and Seattle Mariners — were fighting to keep their seasons alive. The Red Sox and Yankees both won their games to punch their tickets to tomorrow's 8:10 p.m. ET single-elimination Wild Card game.
National League (NL): The NL regular-season finale also brought the drama, as the SF Giants their first NL West title in nine years. Their win means the defending World Series champion LA Dodgers will play the St. Louis Cardinals (who won 17 consecutive games in September) in Wednesday's win-or-go-home Wild Card matchup.
Stay tuned for our special edition MLB playoff preview, hitting your inbox tomorrow. It's the most wonderful time of the year!